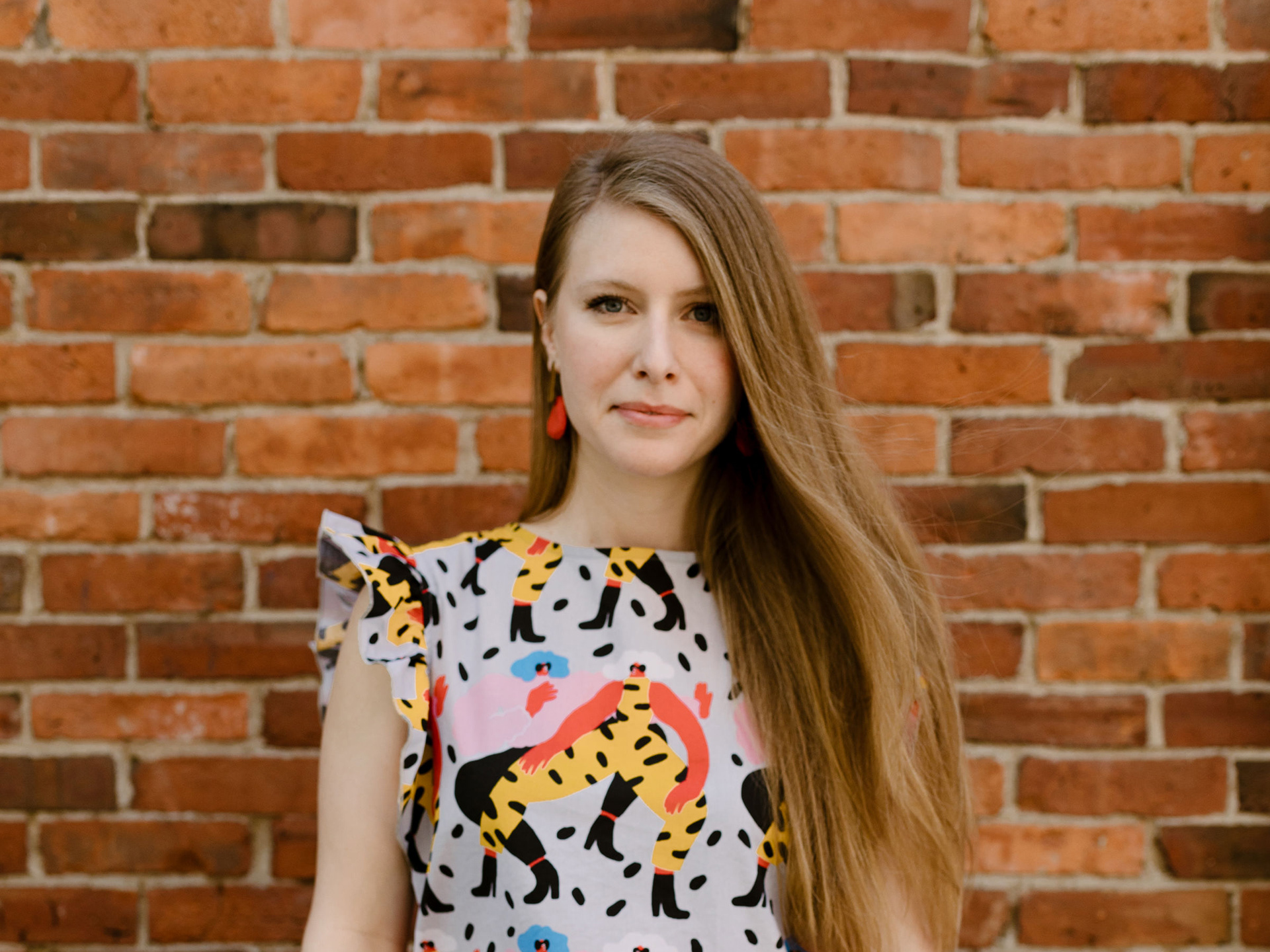 Hi! I'm Hilary — an independent multi-disciplinary designer, specializing in branding, packaging, illustration, custom lettering, and murals.
Over the years, I've worked with local and international clients to bring their vision to life in an artful way that is built to last and resonates with their audience. I approach every project with curiosity, empathy, and passion.

Originally from France, I graduated from high school in Indonesia before moving to the US for college. I currently live and work in Boston, MA. I devour podcasts, documentaries, and cookies at an alarming rate.